The Cider Page
CIDER PAGE
Pulling Together – Cider Initiatives https://camra.org.uk/pullingtogether/cider-initiatives/ is the CAMRA map with all the cider and perry makers and bottle shops who sell direct to the public on it Brew2You https://brew2you.co.uk/ Is an initiative CAMRA launched almost a year ago. It is for cider and perry makers as well as breweries. It works like Just Eat, so you can look in one place to see who will deliver to your area.
Welcome to the Cider Page For news of our visit to The Fox Inn click hereFox Cider.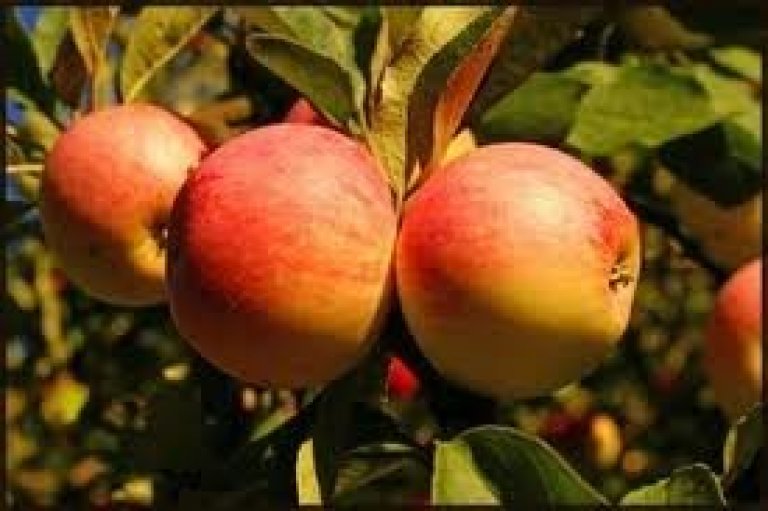 .
Follow CAMRa Cider and Perry on Facebook https://www.facebook.com/camracider.perry and Twitter at : https://twitter.com/CAMRA_APPLE
Real Cider is a natural refreshing, alcoholic drink made by crushing locally-sourced apples, then fermenting the juice over several weeks/months. When fermentation is complete the resultant cider is dry. It may then be sweetened by adding sugar, apple juice or artificial sweeteners. Each cider is unique given the mix of apples used. To be called cider under UK law cider has to contain more than 35% apple juice. Real ciders are often 100% apple juice whereas commercial brand ciders are typically made from apple concentrate (imported from places diverse as Poland and China) topped up with sugar and water. Commercial cider can be manufactured in a matter of days whereas hand-crafted, real ciders can take many months to ferment, typically over winter. This leads to distinctiveness of flavour. 
 Historically, Cider dates back to Roman times and possibly before. In the 18th century onwards it used to be part of a farm workers wages until an Act of Parliament outlawed that practice in 1887. Indeed a farmer would press the apples then ferment the juice over the winter in time for the following season's hay making. 
 In East Anglia, dessert and cooking apples are typically used, producing a straw-coloured cider. Fermentation starts when the natural sugars in the juice react with the wild yeast contained within the apple. Waste is minimised with the dry apple pulp being donated to local smallholders as an animal feed. (Thanks to Ken Wooley of Harleston Cider Co for this background on cider and cider making in our region.):
The Local Norfolk & Suffolk Real Cider Makers listed below are some of those who can usually provide ciders in 10 litre and 20 litre bag-in-a-box (BiB) containers or in some cases in plastic polycasks with tap. The advantage of BiB's is that air is excluded as the cider is drawn off i.e. the polythene bag collapses preserving the cider for many months.
Waddlegoose Lane Debenham IP14 6PD 4 x BiB ciders 01728 860510 www.aspall.co.uk
Burnards Banham NR16 2HG 2 x BiB ciders 07588 556889
Castlings Heath Sudbury CO10 5PX 2 x BiB cider 01787 211759 millgreenbrewery.co.uk/castlings-heath-cottage-cider
Crones Kenninghall NR16 2DP 6 x BiB/polycask ciders 01379 687687 crones.co.uk
Harleston Cider Co Harleston IP20 9BX 2 x BiB ciders 07747 053114 ku.oc.nekih@redic harlestoncider.co.uk
Norfolk Cider Co Old Buckingham NR17 5 x BiB ciders 01953 860533 norfolkcider.co.uk
Suffolk Apple lketshall St Lawrence NR34 8LB 2 x BiB ciders 01986 781353 suffolkapplejuice.co.uk
Whin Hill Wells NR23 1BW 5 x BiB ciders + 1 x BiB perry 07769 571423 whinhillcider.co.uk
Village Green Cider Pulham St Mary IP21 4YA 3 x BiB ciders 07934 747769 moc.liamg@draldakcaj